Over the last couple of months, I've been working with the London Comedy School, helping them with their marketing. The priority has been to update their IG feed to ensure it aligns with their current visual identity. I'm working closely with their Director Keith Palmer on this content from ideas to delivery. I'm a massive fan of what they do and hope to continue to assist.

• SOCIAL MEDIA MARKETING • COPY WRITING • CREATIVE DIRECTION • DESIGN
• VIDEOGRAPHY • PHOTOGRAPHY
IG Feed examples below - please visit and follow(!) them here @thecomedyschooluk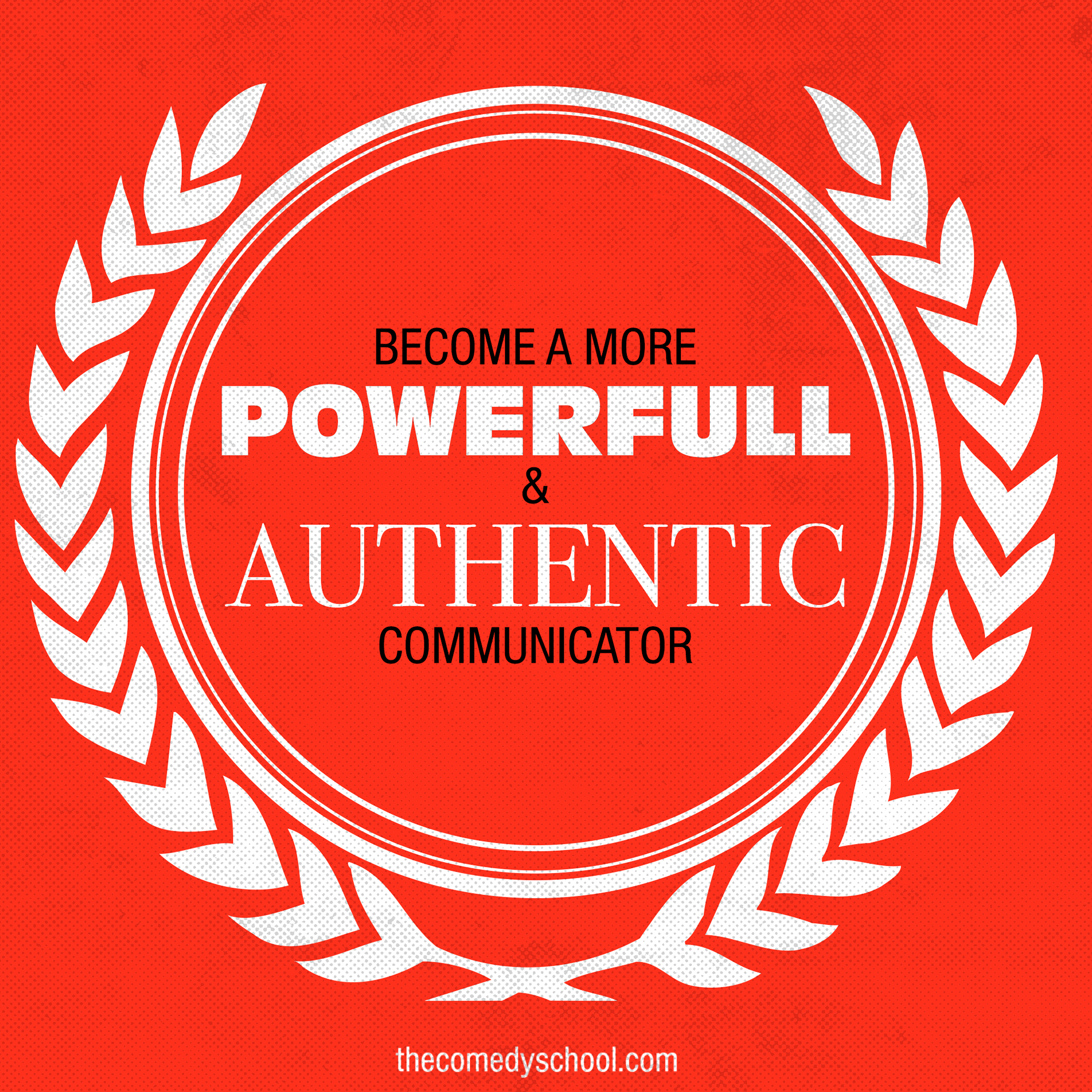 An instagram reel posts to give people an idea of what to expect at on the Comedy School Stand-Up Showcase Course. These posts reached 10 times more people than previous static image posts, so it's a content strategy they will continue to implement.